WORK PERMITS IN THE OIL AND GAS SECTOR
The Petroleum Commission highly regulates work permits issued for host companies registered under the oil and gas sector.
Xpatweb has an experienced and dedicated team of immigration specialists, master tax practitioners, commercial attorneys, chartered accountants and mobility practitioners. Our team ensures hassle-free and smooth application processes with the least involvement of applicants and efficiently deals with large volumes in the quickest turnaround time. Our team is designed to support you before and after your arrival in Ghana.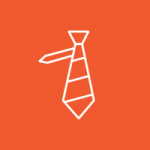 Allows you to lawfully work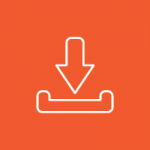 Must be obtained prior to working in Ghana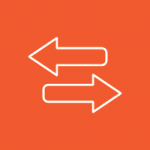 Valid for six (6) months or one (1) year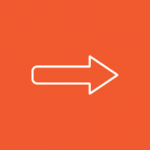 May be extended in-country except for six (6) month work permits
Proof that the vacancy was advertised in two (2) local newspapers
Recruitment of Ghanaian nationals as understudies
Proof of succession plan
Curriculum Vitae from identified Ghanaian understudies
Completed localization templates provided by the Petroleum Commission