Visas on arrival are granted at the port of entry by the Controller-General of Ghana Immigration Service (GIS). For countries without a Ghanaian embassy, the application must be filed by the host person or entity in Ghana on behalf of the visiting foreign national.
Emergency entry permits are valid for 14 days and can be obtained for collection purposes where an application has been filed on behalf of the foreign national by the local host with the Director of Immigration.
The applicant for the Visas on arrival will need the approval letter from the Ghanaian Immigration Service before they can travel.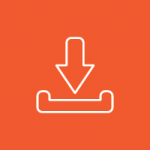 Visa granted upon arrival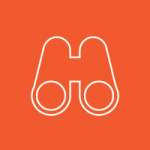 Sightsee and cultural exploration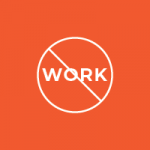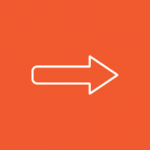 May be extended in-country
The following quintessential documents must be submitted interalia with the application –
Passport copy
Flight itinerary
Proof of accommodation
Place of embarkation
Proof of sufficient means
Reasons for inability to obtain visa at Ghanaian diplomatic mission