TOURIST VISA / BUSINESS VISA
An entry visa is issued for tourism or for business activities. It is issued up to 90 days and can be obtained at the airport if you are visa exempt or a national from an EU member state. Non-exempt countries must apply for their visa prior their departure to Ghana for business or tourism.
Please contact us should you wish to receive more information regarding entry visa application.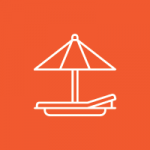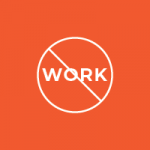 Employment and trade are prohibited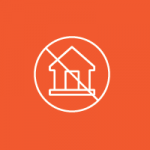 Doesn't give prospects for permanent residency